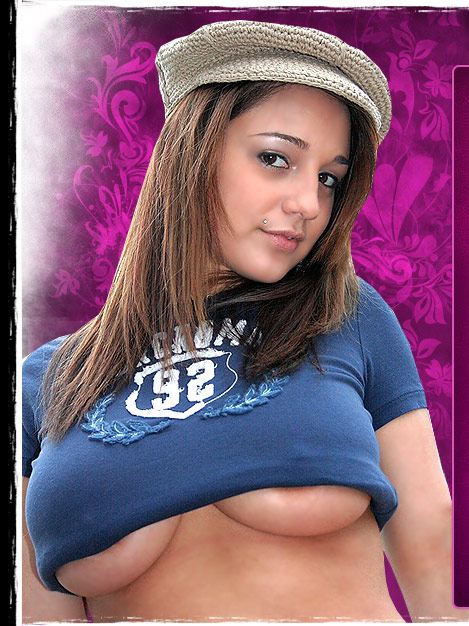 After working as Next Door Nikki for almost 4 years I needed a change and decided that I wanted to spend some time not only in front of the camera but behind it too. So we created Nikkisplaymates.com, a hot new multi girl site, just for you!

At Nikkis Playmates you'll get new never before seen pics of me plus a variety of hot new girls from all over the world personally chosen and photographed by us! Our girls are not professional models, air brushed, or altered. They are amateur girls next door who just want to have fun showing off their sexy bodies, beautiful faces, and unique personalities in their photos, journals, and weekly cam shows.

Have comments, suggestions, or questions for me or the girls? Have a favorite type of girl, outfit, or fetish? Just stop by the forum and let us know! We want to try and make the best possible site for our members and the best way to do that is to hear it straight from you. At Nikkis Forum you can also chat with bunches of cool people, see pics posted by our other hot model friends, listen to music, and play games in the arcade!

Are you interested or know any girls that would be interested in becoming a Playmate? Submit an application to Nikkis Playmates by clicking the "Want to Model?" button at the bottom of the page, post pictures in the "Want to Model?" section of the forum, or click "Contact Us" to email us your photos.